Restoration: serve, equip & connect
Jesus says he will make all things new again (Rev. 21:5), and he invites us into his work of Restoration. NEC reaches out to those in need within our walls, in our community, and across the world. Won't you join us? We have formed service teams targeting special projects and also partner with established local and regional organizations for wider impact.
US DISASTER RELIEF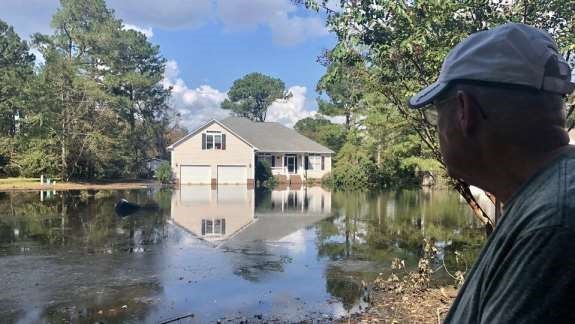 Join the Team! NEC's next US Disaster Relief trip is
July 12–18, 2020.
We will be heading to Trenton, North Carolina to help with the recovery efforts following Hurricanes Florence. Every building in this small community was damaged as a result of the storm. No special skills are required and teens 14 and older are welcome with a parent! For more information contact: Dena Gauthier – dena@newenglandchapel.org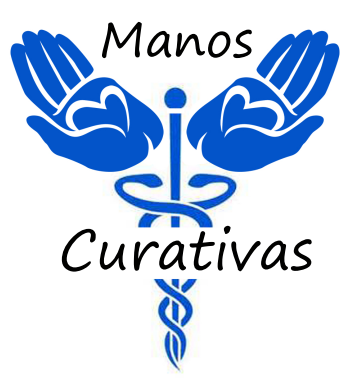 Manos Curativas, Inc is a non-profit organization providing health care to underserved populations in the Dominican Republic. Teams of volunteer medical professionals, translators, logistic and support crews travel to remote areas one week every other June. For more information on how you might join us, contact
Robbie Lottero
via email at 5manoscurativas@gmail.com

Mission E4 has been leading teams on mission trips to Haiti for nearly 2 decades. You can be part of the long-term change in Haiti by joining a week-long team. During your trip you will spend time in their schools, churches and both the boys and girls orphanages. Work projects range from physical labor and construction to making lunches for the team, performing skits, giving books & uniforms to school children, or registering new children. There is also opportunity for medical personnel to perform exams. There is something for everyone, both young and old! Mission trips take place in January, April, July and October each year. For more information contact
missiontrips@missione4.com
or visit the website at www.missione4.com
---
Want to learn more? Here's who can help:
Dena Gauthier
Restoration: Global Leader
dena@newenglandchapel.org